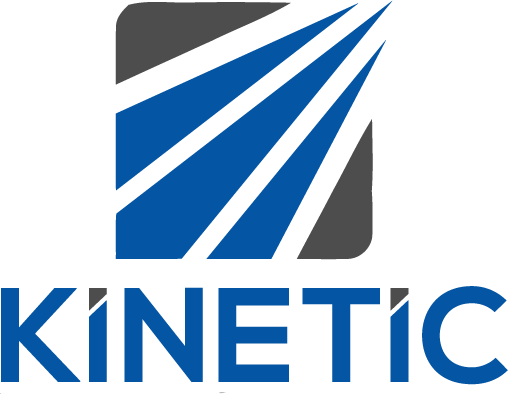 Advisory Services that grow and improve your business. We work with clients to build high performing sales and operations organizations.
Your Business Deserves the Best Advisory Team
Helping Small-and-Medium-Sized Businesses Grow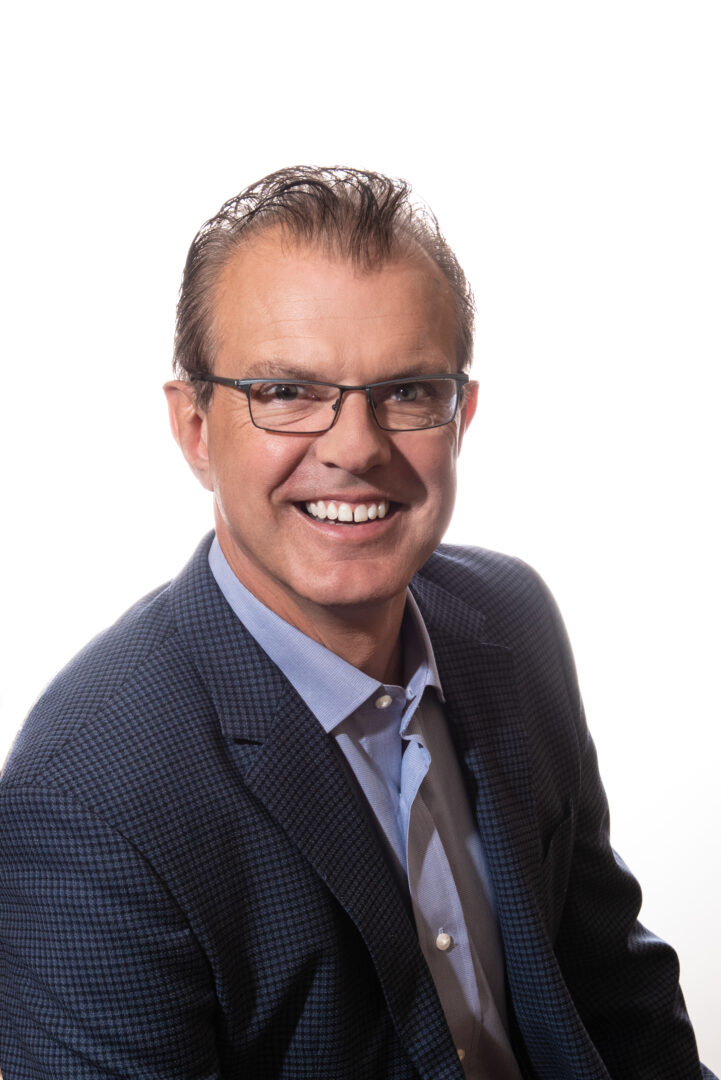 Michael Sobolewski is the CEO of Kinetic Business Partners, where he leverages experiences as a public, private and private equity company President, CEO, COO and Global Sales Leader to build customized sales growth strategies, processes and solutions for small and mid-size companies. His perspective as a CEO drives a laser-like focus on top line profitable growth aligned with superior customer service. Michael personally understands the challenges business leaders face and aligns efforts to achieve breakthrough results. As an effective and communicative leader of people and skilled in the leadership of cross functional teams, Michael applies strategic, sales, operational and technical know-how to solve business problems, reduce costs, penetrate new markets, and significantly grow companies in a profitable manner. His collaborative style, innovative thinking and business savvy, together with a commitment to sales & operational excellence, enables Kinetic Business Partners to deliver significant and sustainable growth performance for their clients.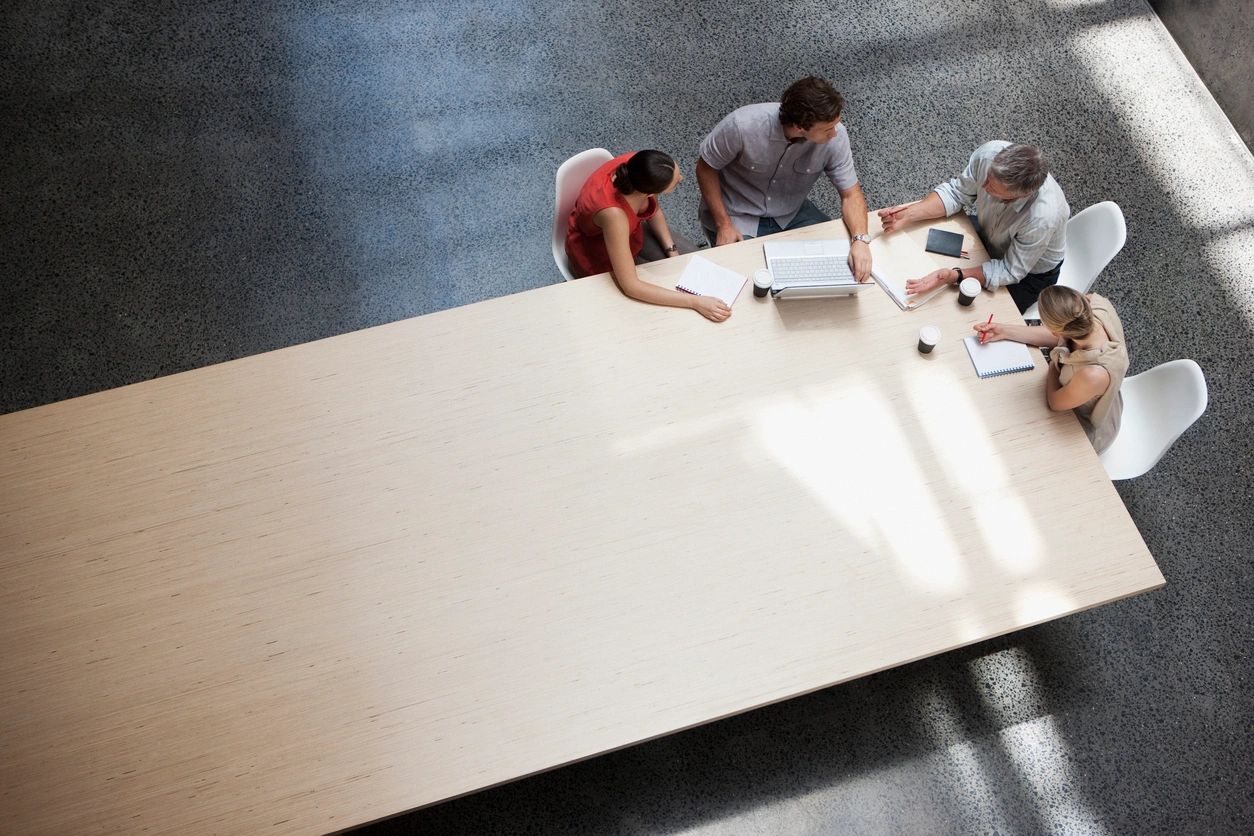 We design and execute client strategies focused on the customer experience by connecting the product/service offering, sales and operations across the customer life cycle to strengthen customer connections with clients.
Obtaining Operational Excellence requires the successful implementation of a Business System that effectively and efficiently integrates the following four fundamentals: Strategy Deployment, Performance Management, Process Excellence, and High-Performing Work Teams.
We develop methods and solutions that address each of these four fundamentals to improve workflow, productivity and performance for organizations across a wide range of industries.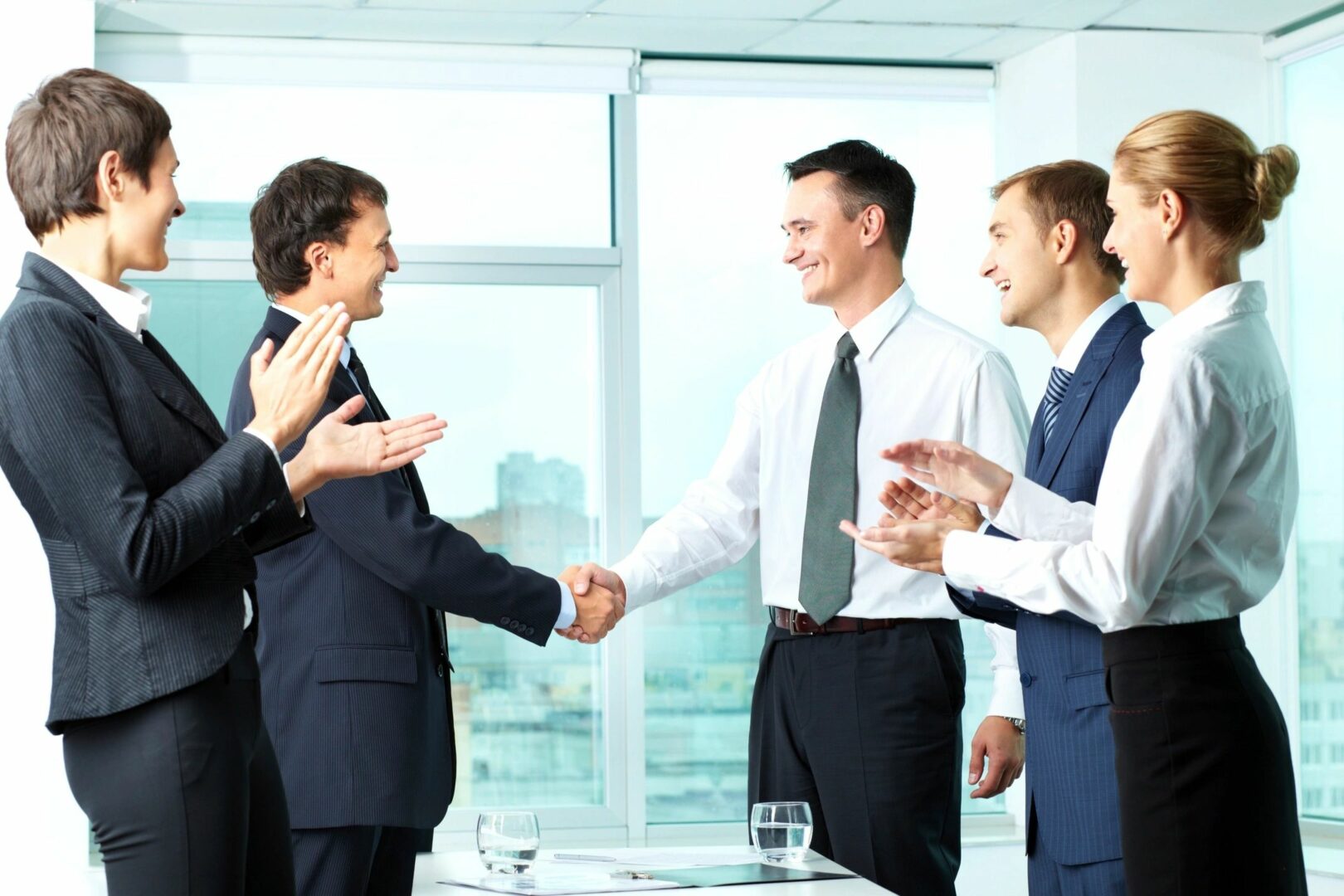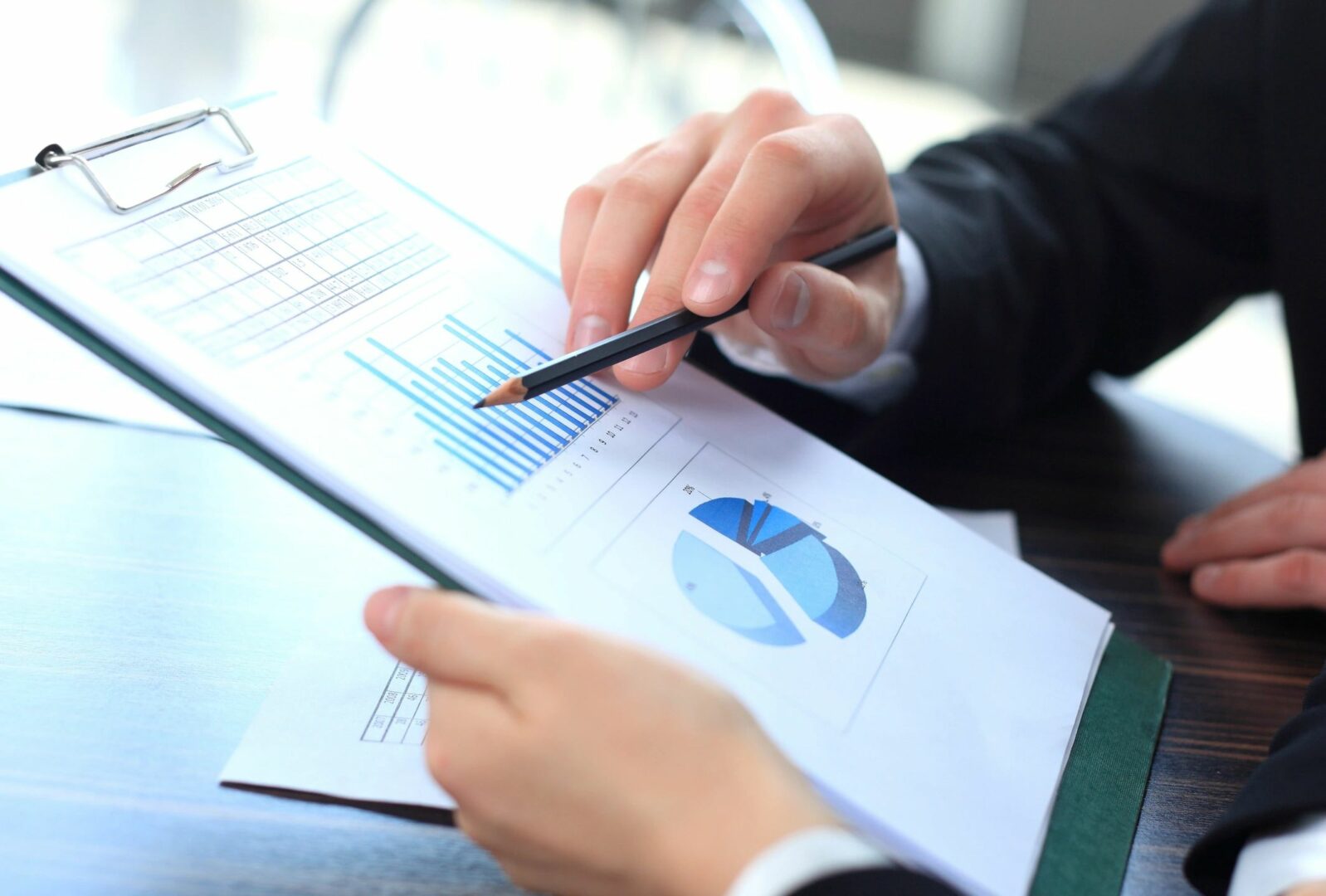 Providing Investment Sales & Operations Analysis to clients that are either considering buying or selling a business. The due diligence process of understanding a company's strengths and weaknesses is critical prior to investment or sale. Utilizing the Sales Xceleration's Investment Sales Analysis® (ISA) service as well as advanced operational assessment tools, provides an in-depth evaluation of key sales and operations drivers to determine current status of sales and operations infrastructure.